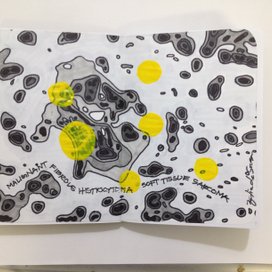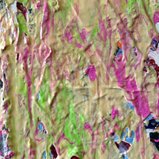 Thank you for your generous support!
WHY DONATE
SHF welcomes and encourages gifts of all sizes. Your generousity will help cancer patients, survivors, caregivers and their families better cope with their daily struggles as well as support art programs to help with the stress and pain of cancer.
HOW TO DONATE
You can make a secure donation online through PayPal:
or you can mail a check to:
START HEALING Foundation
P.O. Box 8002
Alta Loma, CA 91701
START HEALING Foundation is a 501(c)(3) nonprofit public charity, and as such, all contributions are tax-deductable to the extent allowed by law.
IRS Identification Number 47-3769292
MORE INFO
For more information about
giving and volunteering,
please contact us.